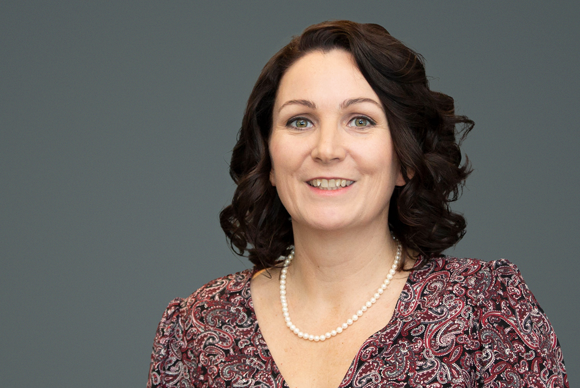 Elyce Simpson Fraser
President/CEO
Elyce attended College and University in Lethbridge where she obtained he Marketing Diploma. She joined the company in 2004 after working in the Agriculture Canada Soft Wheat breeding program. She is also part of the 3rd generation of family members working in the company.
elyce@simpsonseeds.com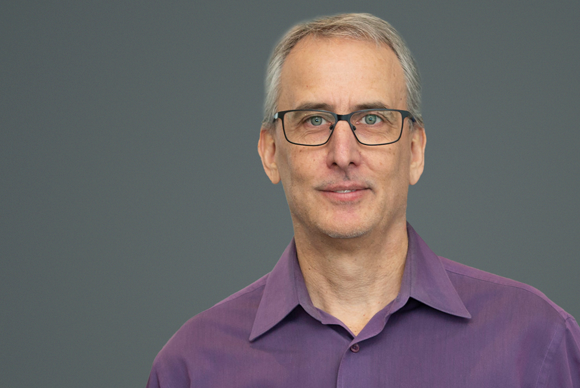 Clayton Bzdel
CFO (CPA CA MBA)
Clayton initially joined SSI as a member of the advisory board in 2010 and then became CFO in May, 2012. He has over 20 years of experience in agriculture, real estate, manufacturing and professional services.
clayton@simpsonseeds.com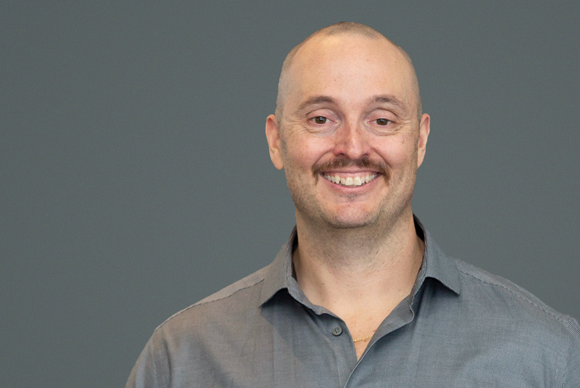 Tyler Simpson
Vice President
Tyler has an Agriculture Diploma from the University of Saskatchewan. He is part of the 3rd generation of Simpson's to work for Simpson Seeds and has been with the company for over 20 years. Tyler is involved in the family farm as well.
tyler@simpsonseeds.com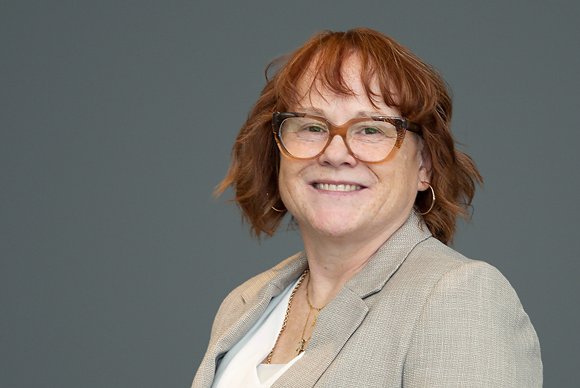 Sherry Robart
Quality Assurance & Continuous Improvement Manager
Sherry grew up on the family farm north of Moose Jaw. She has her Business Information Systems diploma and Masters certificate in Business Analysis. Sherry has worked in Insurance, Manufacturing, Health Care and Aviation industries before joining Simpson Seeds and the world of Quality and Food Safety. Since joining SSI, she has completed her FSSC Auditor course and obtained HACCP Certification.
sherry@simpsonseeds.com
Nicole Allport
Director – Value Add Operations (BSc Ag)
Nicole attended the University of Saskatchewan where she obtained her Bachelor of Science in Agriculture, majoring in crop science, with a minor in agri-business. Prior to joining the company in 2007, she worked in agronomy in SK and AB. She has worked in several areas of the company including quality, logistics, grain buying and operations. She is a part of the 3rd generation of Simpson's working in the company.
nicole@simpsonseeds.com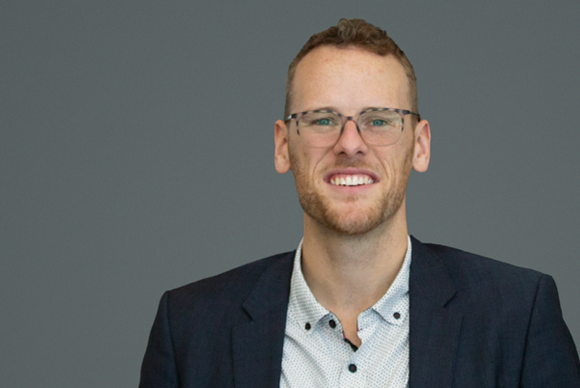 Jordan joined Simpson Seeds in 2017 after completing his business degree. With deep roots in farming and the agriculture industry, he takes pride in helping local Saskatchewan farmers access international markets.
jordan@simpsonseeds.com